General News
From Pentati to Hollywood!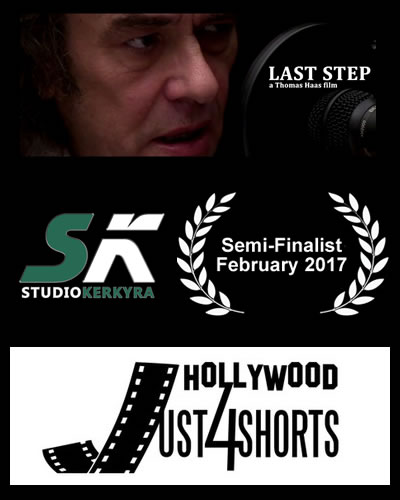 All the way from Pentati, Studio Kerkyra has made semi-finalist in the Los Angeles Hollywood Just4Shorts Film Festival with their recent short film production Last Step.
1960's The Bus Route, 2016 The Bus Stop!
More than 50 years of being on the bus route from Corfu and we have finally got a real bus stop! The bus from Corfu arrived for the first time ever at it earlier today after more than half a century without. Another proud moment for our village. A small step for most but a huge one for Pentati!