General News
Happy New Year from Pentati!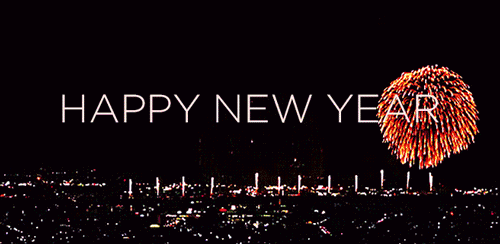 I wish the new year to bring to my fellow villagers from Pentati everywhere (with the hope that at some point to come back to this blessed land) and worldwide health, love, joy and hope.
With appreciation
President of Pentati
Spyros F Merianos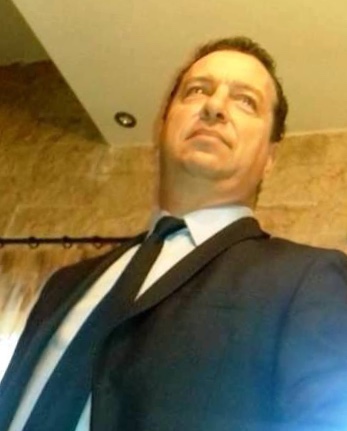 Eύχομαι ο Νέος χρόνος να φέρει στους συγχωριανούς μου, στους απανταχού Πεντατίσιους στην γη, (με την ευχή κάποια στιγμή να ξαναγυρίσουν όλοι σε αυτόν τον ευλογημένο τόπο)και σε όλον τον κόσμο Υγεία Αγάπη Χαρά και Ελπίδα.
Με εκτίμηση
Ο Πρόεδρος Κοιν. Πεντατίου
Μέριανος Στ. Σπύρος
Καλό Πάσχα - Happy Easter
Εύχομαι σε όλους τους κατοίκους του χωριού μου τους φίλους μου και σε όλο τον κόσμο Χρόνια Πολλά και Καλό Πάσχα με Υγεία Αγάπη και Ευτυχία.