New asphalt in Pentati!
Parent Category: The Pentati Village Project
Category: Road Repairs
Published: Wednesday, 19 October 2016 07:39
Written by Claire Haas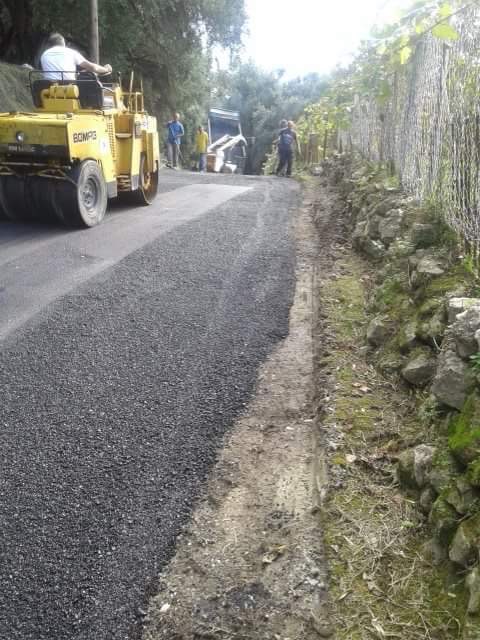 After more than a decade Pentati finally has some new asphalt! Another success story for the village mayor Spiros Merianos. Whilst a bit more is still needed we would like to thank him for his continued commitment and perseverance with fixing the roads.