General News
First public water corner for our village. We look forward to more...
Parent Category: The Pentati Village Project
Category: General News
Published: Sunday, 08 July 2018 13:31
Written by Claire Haas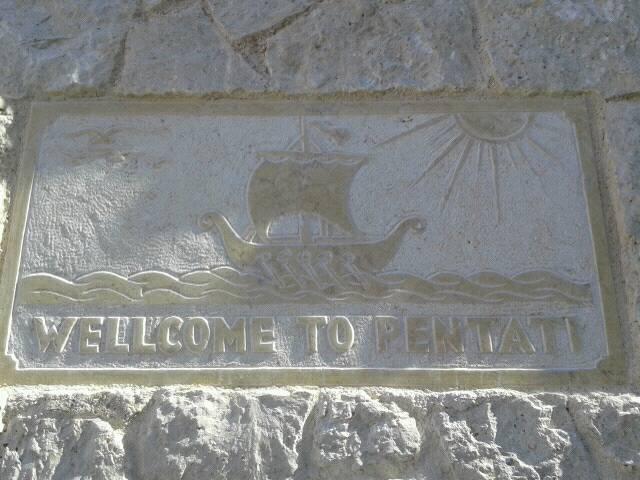 Refresh point for our visitors and villagers!!
Organised by the village Mayor Spiros Merianos Pentati now boasts its very own public water fountain. Set in the middle of the village both visitors and villagers are welcome to use it.